Here's how to avoid the flu
Flu season is back and at the office everyone is getting sick! I am all about keeping my health 100% so i'm following these steps to avoid the flu!
1: GET. YOUR. FLU. SHOT. (It's not too late, so suck up your pride and head to Walgreen's)
2: Stay at least three feet away from anyone who's coughing or sneezing. (Alright, that's it! I'm now carrying a tape measure around everywhere I go)
3: Keep your hands away from your face-and far away from your mouth and nose. (Okay so this is impossible.... might have to start wearing gloves)
4: Clean communal surface at least once a day. (Finally found something that I already do! We are cleaning the studio constantly)
5: Wash your hands after touching and communal surfaces. (This one might just be a little too aggressive.. nobody has time for this but hey if it keeps me from the flu, i'm in)
6: Encourage others to trash their own tissues. ( WHAT PSYCHOPATH DOESN'T TRASH THEIR OWN TISSUES??????)
7: R-E-L-A-X ( As Aaron Rodgers would say.. but this is just hard considering I am always on the go!)
Well take these tips or end up with the Flu I guess....Checkout some more tips here: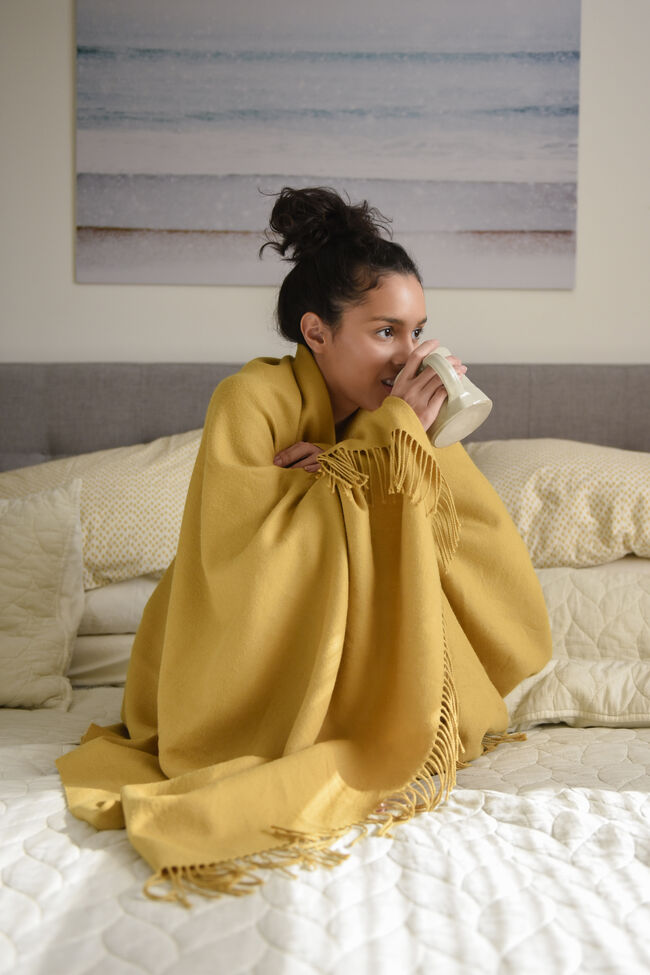 Katie Kruz
Want to know more about Katie Kruz? Get their official bio, social pages & articles on Z-104!