Mac Miller's Body Is Heading Back To Pittsburgh For A Hometown Funeral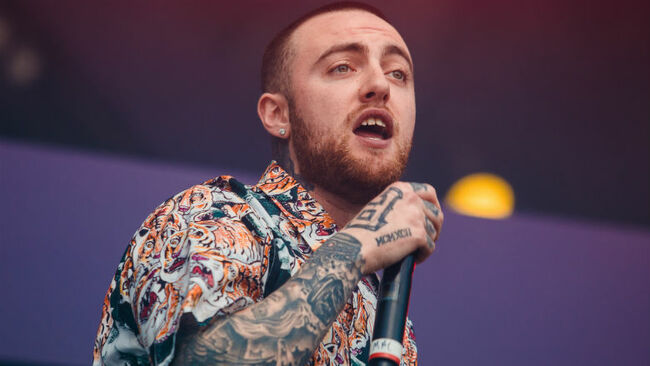 Mac Miller's body is on a flight heading back to his hometown of Pittsburgh in preparation for his upcoming funeral, as per a new update from TMZ.
On Wednesday afternoon (September 12), the celebrity gossip outlet reported that Miller's casket was loaded onto a plane in Los Angeles earlier in the day and is currently on its way to his hometown. Sources close to the situation told TMZ that there will be a Jewish service for him at a chapel in the city later this week. As we reported, the rapper's fans already held a public vigil for him on Tuesday night at Pittsburgh's Blue Slide Park.
Word of Mac Miller's untimely death filled the blogosphere on Friday afternoon (September 7) after TMZ reported that the rapper passed away from an apparent overdose. Stars like Chance The Rapper, Shawn Mendes and Diplo took to social media after the news broke to remember the late rapper, who was only 26-years-old. Law enforcement sources told TMZ that Mac was found around noon at his San Fernando Valley home and was pronounced dead at the scene. Authorities were reportedly alerted by a male friend who called 911 from the star's residence. Miller's cause of death comes after a long struggle with substance abuse, which was reportedly the reason for his breakup with Ariana Grande.
If you or anyone you know is facing substance abuse issues, call the Substance Abuse and Mental Health Services Administration's National Helpline at 1-800-662-4357 for free and confidential information 24/7.