[WATCH] Badgers in Super Bowl XLVIII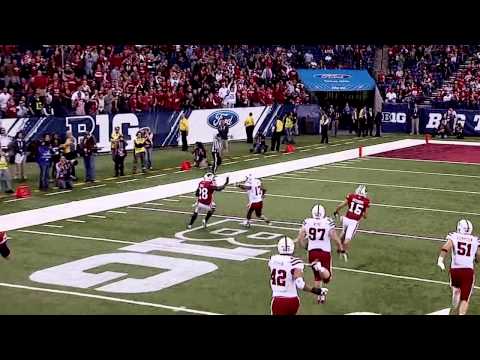 An UNPRECENTED five former Badgers will be participating in Sunday's Super Bowl between the Seattle Seahawks and the Denver Broncos.
The players are: Montee Ball, Darrell Bevell, Chris Maragos, O'Brien Schofield and Russell Wilson.
With SOOOOO many Badgers in ONE game, it's hard to choose a side. Who will you be rooting for?!
Take a look at the BEST (and worst..) Super Bowl Half-Time Performances of all time below:
(click on the arrow on the right of the picture to scroll through)