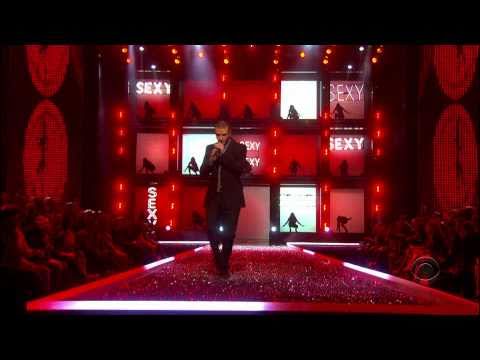 Well, this was a no-brainer!
Wisconsin was ranked no. 1 in the Sexiest Colleges 2013 by the Daily Beast.
Guys/Girls were ranked on a scale of 1-10 (10 being the highest)
Avg. score of guys - 9.32
Avg. score of girls - 9.12
Trojan Sexual Health Rank - 5
Looks like Wisconsin is the place to be for singles with all of these hotties floating around!