VIDEO: Ed Sheeran Covers Taylor Swift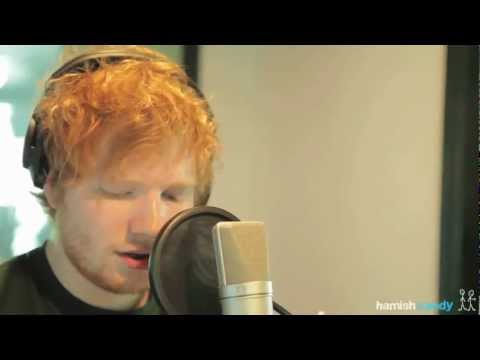 We know they write together. He sings a duet with Taylor on 'Red'. They're have been rumors that they may even be sweet on each other. This doesn't squash that rumor. Ed Sheeran covers Taylor Swift's 'I Knew You Were Trouble'.
How did he do? Better then T Swift?