On Wisconsin - Official Trailer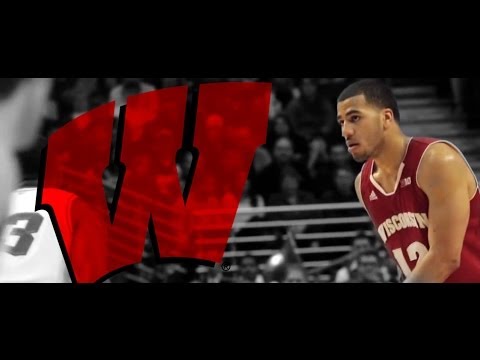 The Badgers are now starring in a movie? Not quite. But this minute video will get your blood flowing for the Final Four!
[WATCH] Badgers invade the Final Four
If this trailer doesn't give your goosebumps, I don't know what will!
VOTE FOR WISCONSIN HAVING THE BEST FANS
ON WISCONSIN!